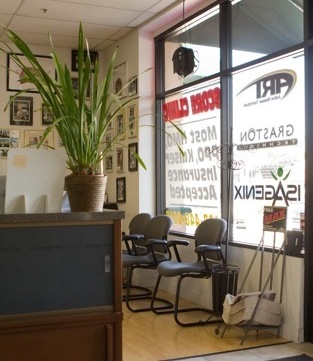 Welcome To The Website Of Chiropractor Dr. Shawn Stipich!
If you are looking for comfortable, effective back pain relief, you have come to the right place! Are you suffering from back pain, neck pain, wrist pain, tennis elbow, shoulder pain, or knee pain? We can help!
We put our patients first. We listen to you and help you heal. Our unique holistic approach is more proactive than traditional care. Come visit to see what we are all about.
We specialize in the most advanced and proven techniques, including:
Chiropractic Manipulation

Physical Therapy

Physical Rehabilitation

Physiotherapy

Massage therapy

Myofascial release/soft tissue work

Diet and Fitness Goals
Call today and ask for Dr. Shawn, or you may e-mail him by clicking the "Contact" tab and sending Dr. Shawn your question.
I look forward to helping you get rid of your aches & pains and, even better, address your health from the inside out. I want you to be at your optimal level!
Thanks to Matt and Morethanseo for the web help.