Personal Training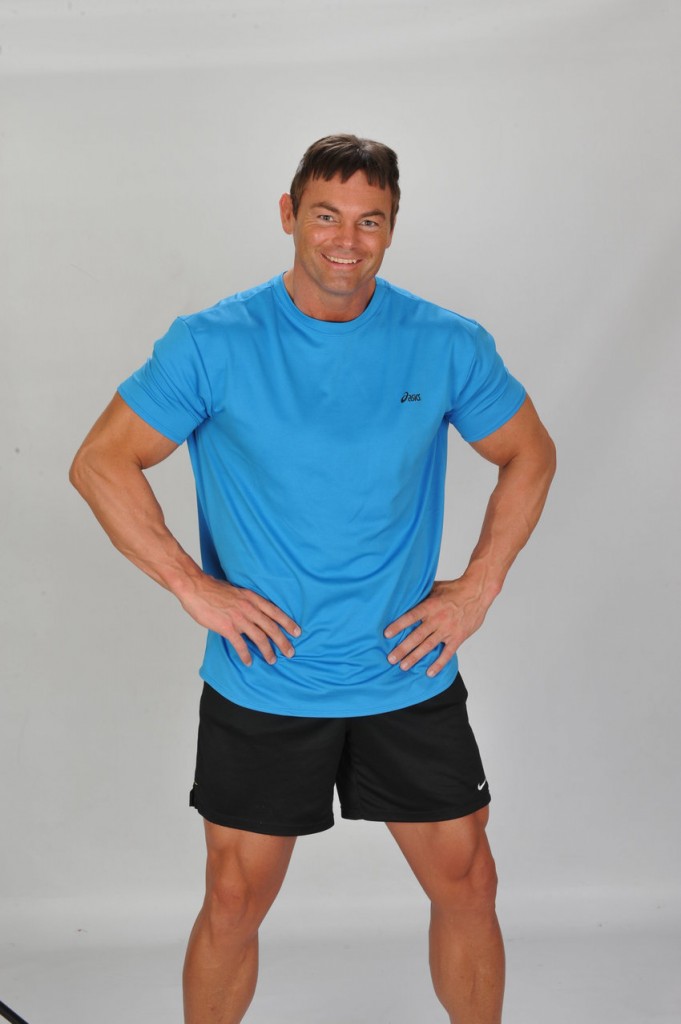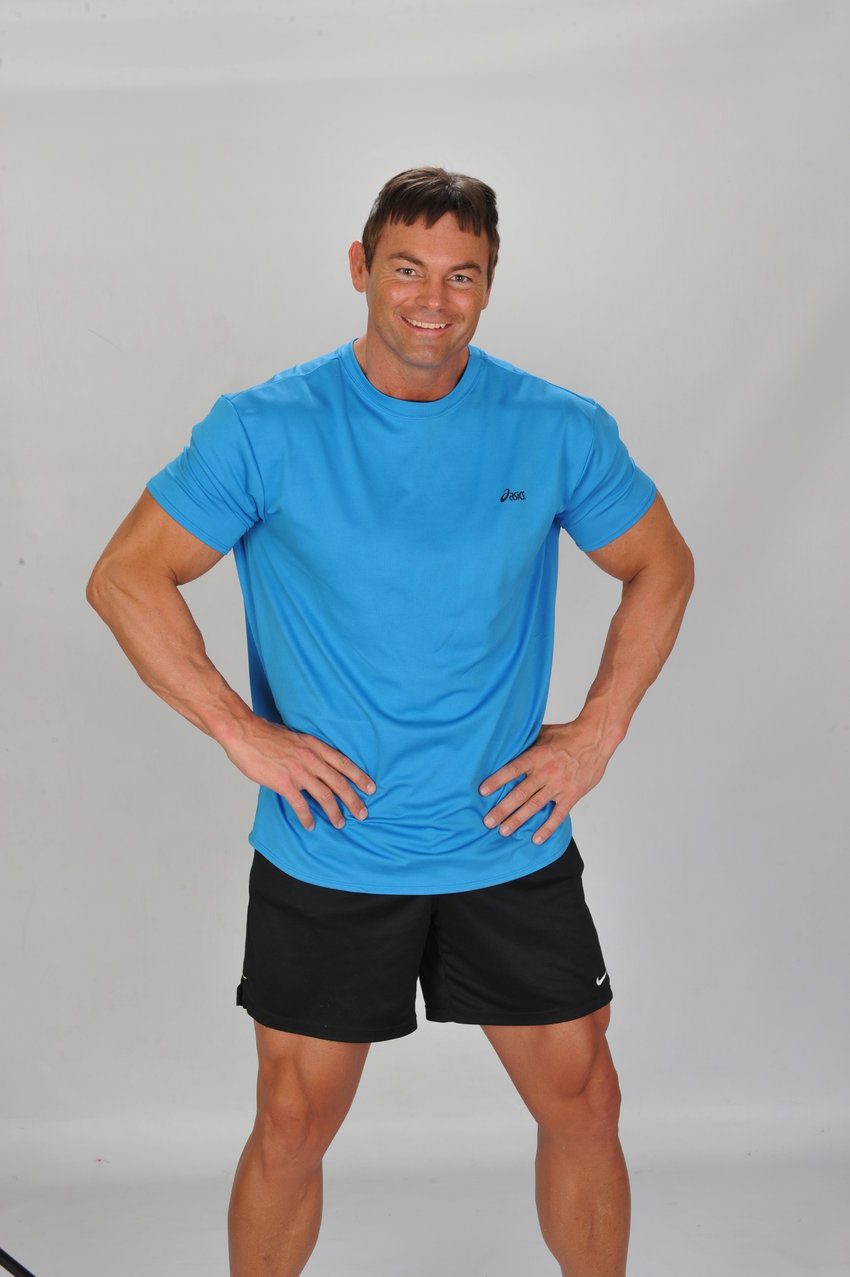 Fitness and nutrition has been a huge part of everything I have done in my life. It has been, currently is, and will continue to be my way of life for the rest of my life. It is what I have built a lot of my foundation upon.
From just starting out as a young teenager trying to emulate my favorite bodybuilders in magazines as a weekend warrior to competing all through high school and college as a collegiate and free style wrestler to becoming a professional televised professional wrestling entertainer/athlete to now becoming a Doctor of Chiropractic.
Virtually everything I have accomplished in my life or have experienced in a career sense revolves around the fitness and nutrition industry. It is the basis for all of my years of hard work, dedication, discipline, and determination to live at my ultimate level of fitness. This has become my way of life and way of life forever. It has also become my trademark for all of these years and has truly become a reflection of who I am today.
I believe that with all my years of experience, education, careers that I have had have lead me to a place that I realize is one of my biggest purposes here while on this planet. And that is to motivate, educate, inspire others to live a more enchanting and vibrant healthy fit life. It makes no sense for me to have developed myself physically, mentally, and spiritually through all of my years of involvement, experience, and wisdom to not share with others to make the necessary healthy changes for one's life.
To me, that would be a complete waste and a selfish existence. That is not me. I want to share with as many people as I come in contact with the proper information and tools it takes for them to reach their fullest potential in health and overall well being and fitness and nutrition is an imperative aspect of that.
So now that I am a doctor of chiropractic, certified personal trainer through the Cooper institute, former professional and collegiate athlete, televised entertainer, and now on the path to becoming an inspirational speaker……….I am here to help you along your life journey the best way I know how.
Remember, the fitness lifestyle is more than just the physical aspect. It plays a huge role in the mental and spiritual components of one's life as well. I am a firm believer in the mind, body, and soul triad philosophy. To be an all around complete person that lives life to its fullest must be connected to their optimal levels in all 3 elements. And the fitness lifestyle when lived correctly and in balance will allow one to manifest the greatest things in life and live their life to its fullest potential not just physically but mentally and spiritually.
This way of life and way of being will transcend into all other facets of one's life. Family and friend relationships will improve as well becoming more successful in business or at the work place. When one feels and looks better, self esteem improves and therefore affects every aspect of one's life in a dramatic positive light.
So remember, it all starts with you. Your vehicle. Your temple. Your body…………are you ready to get started???
NOW is the time.
Take control of your life TODAY and finally become who you have always knew you could. I am here to remind you of that. I am ready when you are.
Sincerely,
Dr. Shawn
Personal Training Locations:
Option # 1:  The comfort of your own home if you have sufficient space to work out and/or an area with weights and machines.  I will help you with in home personal training in:
North Dallas
Plano
Frisco
McKinney
Allen
Fairview
Richardson
Addison
Little Elm
The Colony
Prosper
Option # 2:  832 W Spring Creek Parkway, Suite 300A,  Plano TX, 75023
Call for appointments: (214) 267-8506
E-mail for appointments: askdrshawn@yahoo.com